Andrea Accordion Style Arrestor | Com-Pleat Filter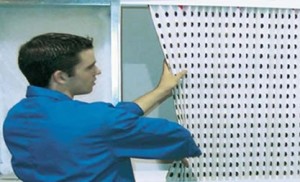 The Com-Pleat PAF-90 (Andrea Accordion Style Arrestor (Andreae) provides many advantages over pad-type filters.
Averages four times the life of other filters.
Down time for filter replacement cut in half; Combined with longer life, actual spray booth down time reduced up to 85%.
Lower shipping costs.
Low static resistance.
Storage problems minimized, takes approximately one eighth of the space.
Improved distribution of air movement over booth space.
No increase in noise level.
Call us for your FREE quote for your Accordion Style Arrestors (Andrea or Andreae) for Spray Booths / Spray Paint Booths!
We supply Accordion Style Arrestors to the following areas: Toronto, North York, East York, Etobicoke, Vaughn, Concord, Mississauga, Barrie, Hamilton, Burlington, Oakville, Richmond Hill, Aurora, Newmarket and all Southern Ontario, Canada.